We're a studio focused on creating innovative, character-driven games.
Founded in 2006, Twisted Pixel is a game development studio focused on creating innovative, character-driven games with an emphasis on high quality animation and gameplay.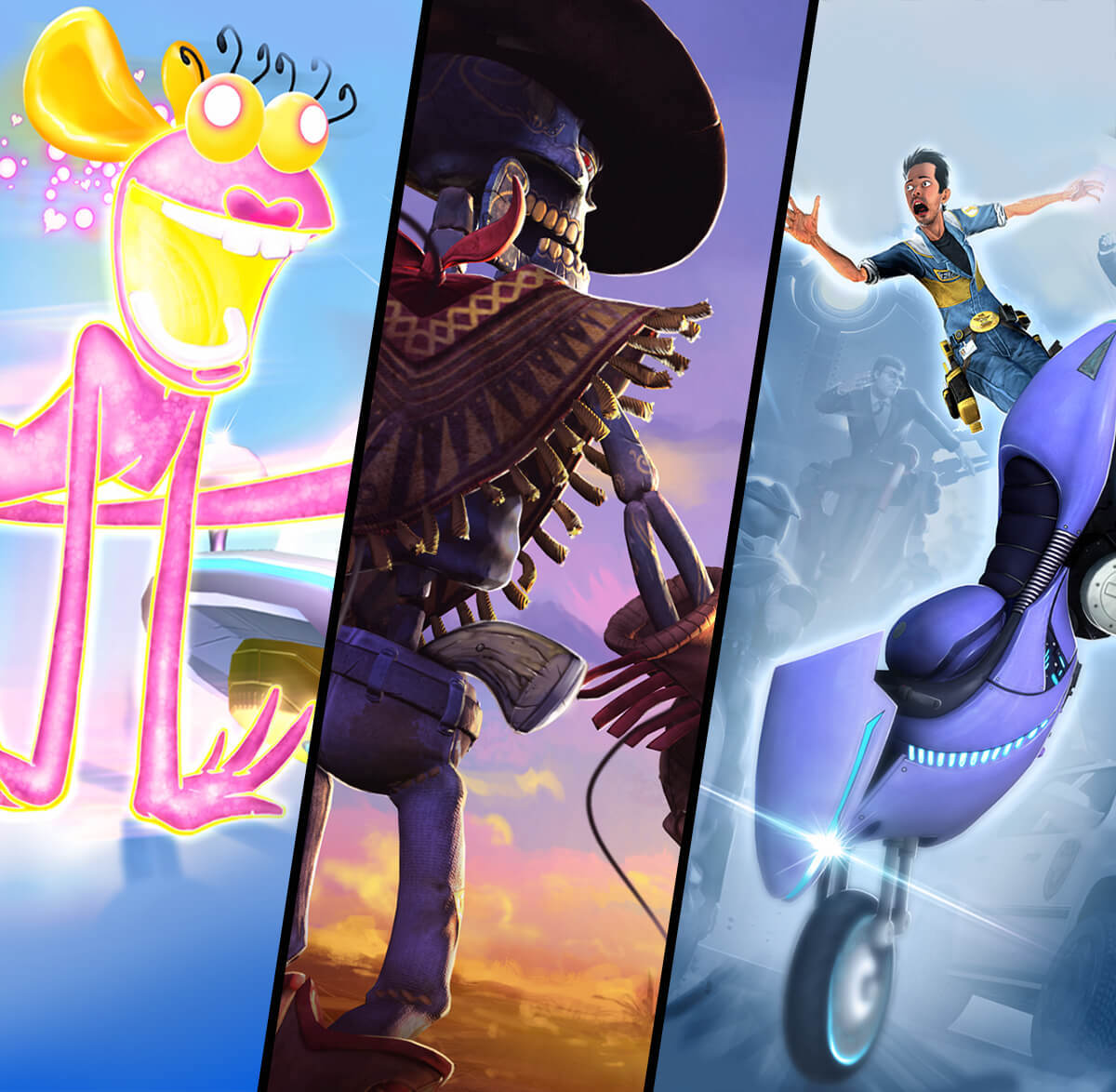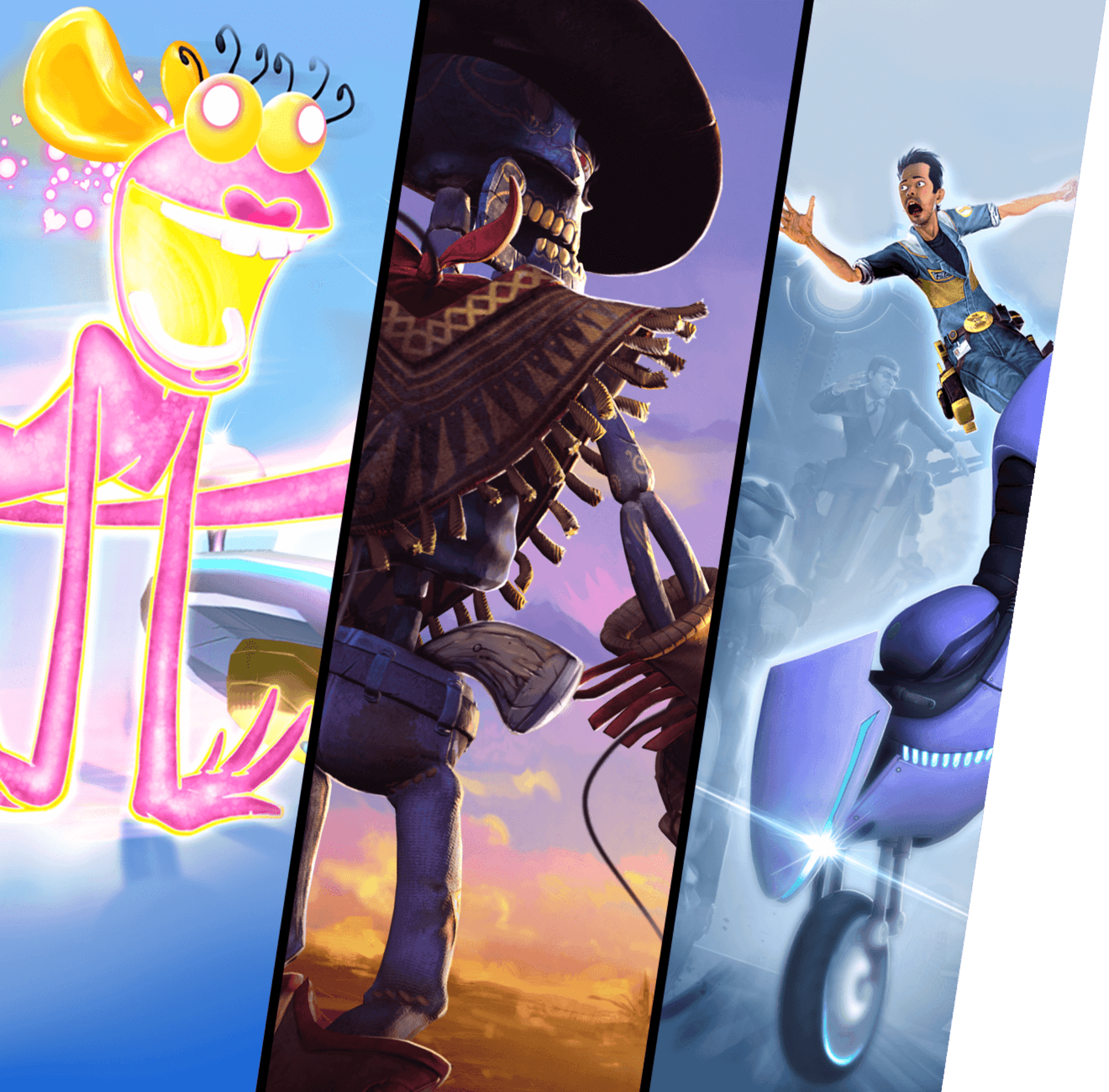 The studio's debut game, The Maw, was released for the Xbox 360 in 2009. Following the success of The Maw, the team continued to grow its portfolio of original IP on Xbox with award-winning games including 'Splosion Man, Comic Jumper, The Gunstringer, Ms. 'Splosion Man and LocoCycle.
Partnering with Oculus Studios
In 2015, the studio had the opportunity to partner with Oculus Studios in the early days of the Oculus VR platform. Twisted Pixel's first Oculus title, Wilson's Heart, was released in 2017 to critical acclaim, kicking off the studio's next chapter of building compelling, original experiences on the leading edge of VR. Over the following years, the team created three more original titles for Oculus: B-Team, Defector and Path of the Warrior. Twisted Pixel is currently developing a new, unnanounced title - its most ambitious project yet - as the team continues to push the potential of VR.
Stay tuned for the announcement of the next Twisted Pixel game!